Wayne Miller is passionately committed to teaching traditional hand tool woodworking.  Full Bio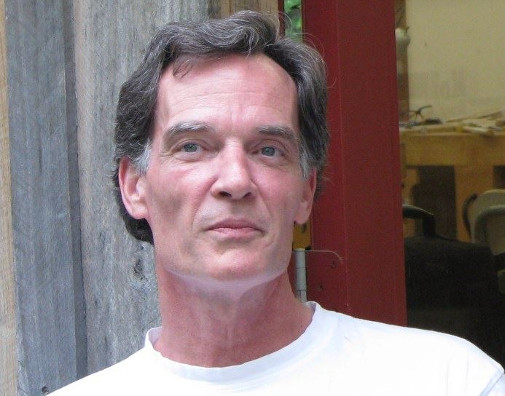 Introduction to Joinery
Build a Candle Box
Introduction to Joinery
Sharpening Bench Tools
Introduction to Joinery
We are located 17 miles northwest of Fort Worth at 809 Imogene Ct, Azle, TX 76020
(Google Maps exit_to_app)
. The location is remote enough to be quiet and peaceful, but close enough to the city to grab snacks or coffee on the day of your class. The shop is about 1600 sq ft and very well-lit all day long.
Join The Mailing List
Sign up to receive the latest school news in your inbox.