Wayne Miller is passionately committed to teaching traditional hand tool woodworking. View the full bio.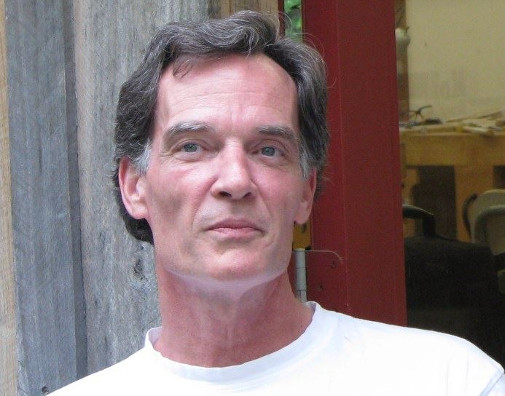 Spoon Carving
Carving a Spatula
Introduction to Joinery
Sharpening Bench Tools
I just attended the INTRO TO JOINERY and it was completely worth it! Wayne is a very knowledgeable and informative instructor. He laid out step by step lessons and a demonstration on the joints we made. We had instructions to reference if need be but also had him there sharing tips/techniques while working with hand tools. Any questions I had he was there to teach. I can't wait to attend another class.
Corey B. – Denton, TX
I just wanted to write you personally to thank you for the excellent class I received. I've read and watched a lot about woodworking with hand tools. There's so much noise across magazines, books, blogs, youtube, etc, out there, its hard to know where to start sometimes. So it felt perfect having a place with the right setup, and the right teacher to just hone in on learning the basics. I really enjoyed your teaching style too. It was exactly what I was looking for and I really hope I can make more of your future classes. Thank you again for an amazing day. And thank your wife again for the delicious lunch!
Will Phillips Jr – Oklahoma City, OK
I attended the fundamentals class just recently. I have been an electric woodworker for about 10 or so years. Wayne was kind enough to show me traditional joinery and techniques that you tube videos can not teach you; proper ways to hold a chisel and saw and posture to maximize your leverage and work the tools. I enjoyed this class. And even though it was a 6 hour drive from South Texas to attend, the experience was enough for me to want to continue with my education here and become a better rounded woodworker. I am looking forward to the next class and your wife's spaghetti.
Edward Uribe – TX
Join The Mailing List
Sign up to receive the latest school news in your inbox.